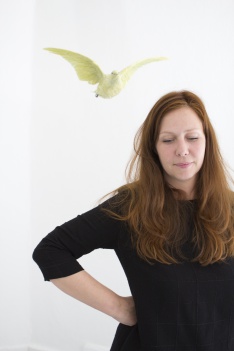 ABOUT
Work with dialogical aestetics and the way individuals, organizations and nations represent themselves. In the concept of truth in relation to self-understanding, identity and self-representation.
Graduated from the Department of conceptually based art at The Funen Art Academy, Denmark 06.
Work as artist and Curator.
Have exhibited and made particpatory projects nationally and abroad at Art Museums, Artist run spaces and in public spaces.