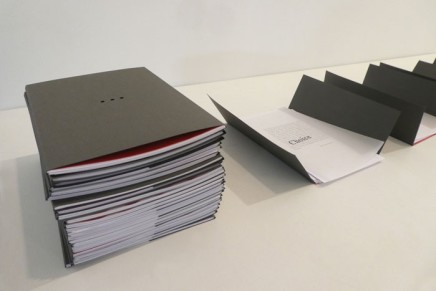 Choice
This collection of texts is made by an international group of people who met and spend time together talking about personal choice as a part of PAIC.
Participatory Art for Invisible Communities (PAIC) is an art project that includes communities from Croatia, Slovenia, Denmark and Spain and is based on recognizing and answering community needs through artistic methodologies. The project strives at building capacities of both communities and artist, creating the platform for the creative exchange and open communication through organized workshops, presentations and local forums, inciting creative and open communication.
Thanks to all participants, Lucia Royo, Jordi Lafon and Aurora.
Sota l'ombra de a participació, ACVic Centre d'Arts Contemporànies, Vic, Barcelona, ES, 2017